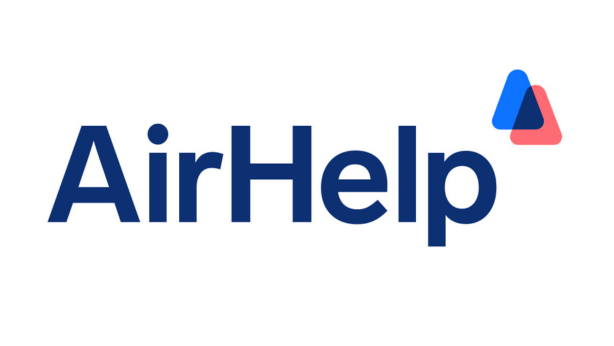 BRUSSELS, 31 MAY 2023 – Today, the world's largest air passenger rights organisations, AirHelp, joins the European Tech Alliance (EUTA) as its newest member.
The EUTA now counts 30 members from 14 European countries, representing the voice of European tech champions and scale-ups. The EUTA aims to contribute to smart policies promoting European tech innovation, investments and competitiveness. 
AirHelp has been a global leader in air passenger support since 2013. In 10 years they have grown from a ground-breaking start-up to getting 1.5 million travellers paid the compensation they're owed. AirHelp shares the EUTA's aim of creating a truly digital single market, allowing European consumers access services across the EU, as well as facilitating European companies' entry into the market.
The following can be attributed to EUTA Secretary General, Victoria de Posson:
"We are excited to have AirHelp join the European tech Alliance. We look forward to working together. AirHelp illustrates the diversity of Europe's successful digital companies."
Read more about our newest member, AirHelp, here.
About the EUTA
The European Tech Alliance (EUTA) brings together and gives voice to the most exciting homegrown European tech companies across business models, member states and sectors.
Our objective is to create a better future for Europe through technology and based on shared EU values: we aim to contribute to our local economies and build a sustainable, greener, innovative and inclusive Europe for future generations.
Our track record of success highlights the recent growth and potential of the EU's digital economy. With the right legal framework and policies that enable innovation and fair competition for all players, Europe can continue to prosper and produce more global European digital champions in the future.
Visit us at www.eutechalliance.eu