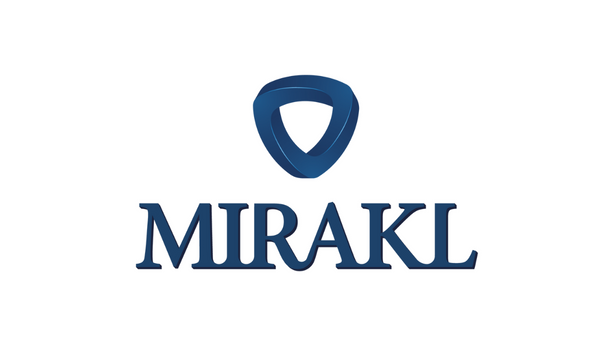 Mirakl, global leader in marketplace software solutions, joins EUTA as a new member
BRUSSELS, 13 September 2022 – Today, the European Tech Alliance (EUTA) welcomes Mirakl, a global leader in online marketplace software solutions, as a new member of the EUTA.
The EUTA now counts 36 members from 16 countries, representing the voice of European tech champions and scale-ups. The EUTA aims to contribute to smart policies promoting European tech innovation, investments and competitiveness. Mirakl supports the EUTA's ambition and aims to foster a thriving European Tech ecosystem.
Mirakl is a leading Software-as-a-Solution provider helping businesses go digital by enabling companies to launch their ecommerce platforms or marketplaces. With Mirakl, organisations across B2B and B2C can reach more consumers and their online potential. Mirakl unlocks the power of the platform business model for any business willing to on-board its digital transformation. With headquarters in Paris, several household names use Mirakl services such as Carrefour, Changi airport, Darty, Leroy Merlin, Maisons du Monde, Metro, and Toyota Material Handling.
The following can be attributed to EUTA Secretary General, Victoria de Posson:
"We are very excited to welcome another European success story as a member of the European Tech Alliance."
"With its expertise, Mirakl will contribute to EUTA's efforts to explain how it seizes digital opportunities across the EU and overcomes the challenges to grow."
"EUTA aims to support smart policies promoting European tech innovation, investments and competitiveness. It is important to create the right regulatory conditions which both enable European tech champions to grow and empower consumers."
The following can be attributed to Mirakl's External Communications and Public Affairs Director, Hugo Weber:
"At a time when many European regulations have a strong impact on the implementation and use of new technologies, joining the European Tech Alliance will be key to contributing positively to the public debates on the digital economy. Mirakl will be supporting the Alliance by providing its expertise and knowledge of online marketplaces and looks forward to working with other members of the alliance  to foster the influence of the European tech ecosystem."
About the EUTA
The European Tech Alliance (EUTA) brings together and gives voice to the most exciting homegrown European tech companies across business models, member states and sectors.
Our objective is to create a better future for Europe through technology and based on shared EU values: we aim to contribute to our local economies and build a sustainable, greener, innovative and inclusive Europe for future generations.
Our track record of success highlights the recent growth and potential of the EU's digital economy. With the right legal framework and policies that enable innovation and fair competition for all players, Europe can continue to prosper and produce more global European digital champions in the future.
Visit us at www.eutechalliance.eu
________
For media inquiries, please contact:

Elizabeth Wallis, EUTA Secretariat
Rue Belliard, 40
1040 Brussels
(Belgium)
Phone: +32 2 235 29 97
E-mail: info@eutechalliance.eu