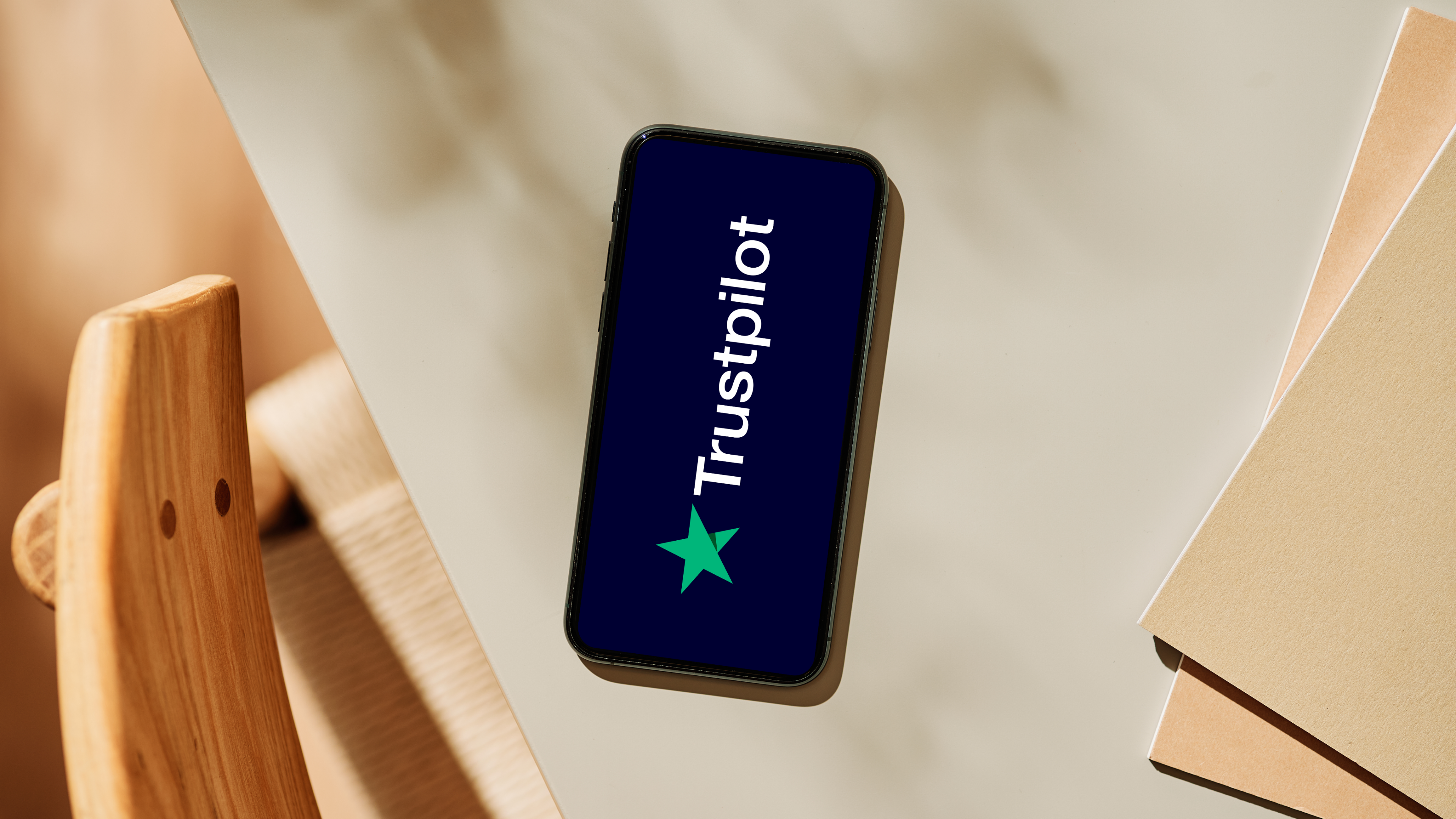 The EUTA is pleased to announce that online reviews platform Trustpilot has joined the Alliance.
The EUTA extends a warm welcome to our newest member, Trustpilot. Founded in 2007, the online review platform brings businesses and consumers together to improve their experience. With more than 120 million reviews available on the platform, Trustpilot offers rich insights to businesses, while building consumer trust all around the world.
Mandy Chilcott, Head of Policy & Public Affairs at Trustpilot, commented:
"Trustpilot is a leading online reviews platform that fosters collaboration between consumers and businesses. We help consumers find trustworthy information which lets them make informed purchase decisions and shop with confidence. For businesses, our products and services offer organised intelligence, including by helping them collect and use customer feedback to improve the experience they offer, and establish and grow their credibility, reputation and branding more efficiently. We're pleased to be joining forces with the Alliance to deliver a stronger voice on critical digital issues and we believe we can bring a valuable perspective to the conversation. It is our aim to contribute to shaping a fair and workable regulatory environment that supports growth and innovation across a diverse range of digital business models. We're looking forward to getting started!" 
Trustpilot is based in Copenhagen, Denmark with offices in London, Berlin, Vilnius, Edinburgh, New York, Denver and Melbourne.
The EUTA is proud to be announcing once more that our membership has grown. The Alliance continues to be the voice of European tech champions and we look forward to including the voice of Trustpilot to our collective chorus.
About the EUTA
The European Tech Alliance (EUTA) brings together and gives a voice to the major European digital champions, scaleups and leading start-ups. We believe that Europe is good at tech and our sector is driving jobs and growth across the continent. With an overarching goal of fostering innovation in Europe, EUTA members are keen to provide expert insights to the EU institutions and promote EU competitiveness in the global tech space.