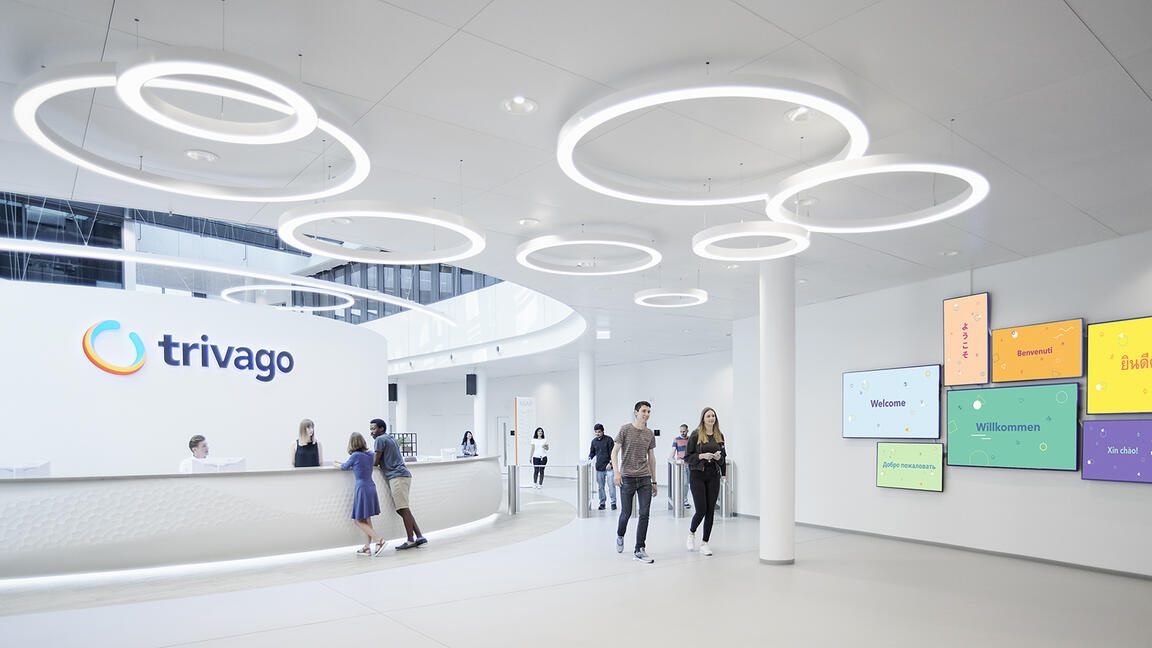 The EUTA is pleased to announce that the hotel price comparison site has joined the Alliance.
The EUTA extends a warm welcome to our newest member, trivago. The online hotel comparison site is known worldwide, especially Europe, with their headquarters located in Düsseldorf, Germany. They are the EUTA's fourth new member of 2021.
Founded in 2006, trivago have been key European digital players for the last 15 years. Originally a small operation run by three university friends from a garage, the company has grown to become recognised and used globally, offering 5 million+ hotels and alternative accommodations in 190 countries in 2019.
Our newest member, trivago, have sought to create a service that is fast, intuitive and unbiased, with the overarching aim of providing travellers with an independent source for finding their ideal hotel. Therefore, trivago hosts businesses large and small to achieve this.
When asked for their thoughts on joining the EUTA, trivago noted:
"trivago is pleased to become a member of the European Tech Alliance. It is important that we join with European leaders to contribute to the development of the European tech ecosystem. The Digital Services Act and a Digital Markets Act will be a first step in what we hope will lead to more digital based innovation and fair competition."
The EUTA continues to be the voice of European tech champions, and we are proud to be announcing once more that our membership has grown. The Alliance looks forward to including the voice of trivago to our collective chorus.
About the EUTA
The European Tech Alliance (EUTA) brings together and gives a voice to the major European digital champions, scaleups and leading start-ups. We believe that Europe is good at tech and our sector is driving jobs and growth across the continent. With an overarching goal of fostering innovation in Europe, EUTA members are keen to provide expert insights to the EU institutions and promote EU competitiveness in the global tech space.