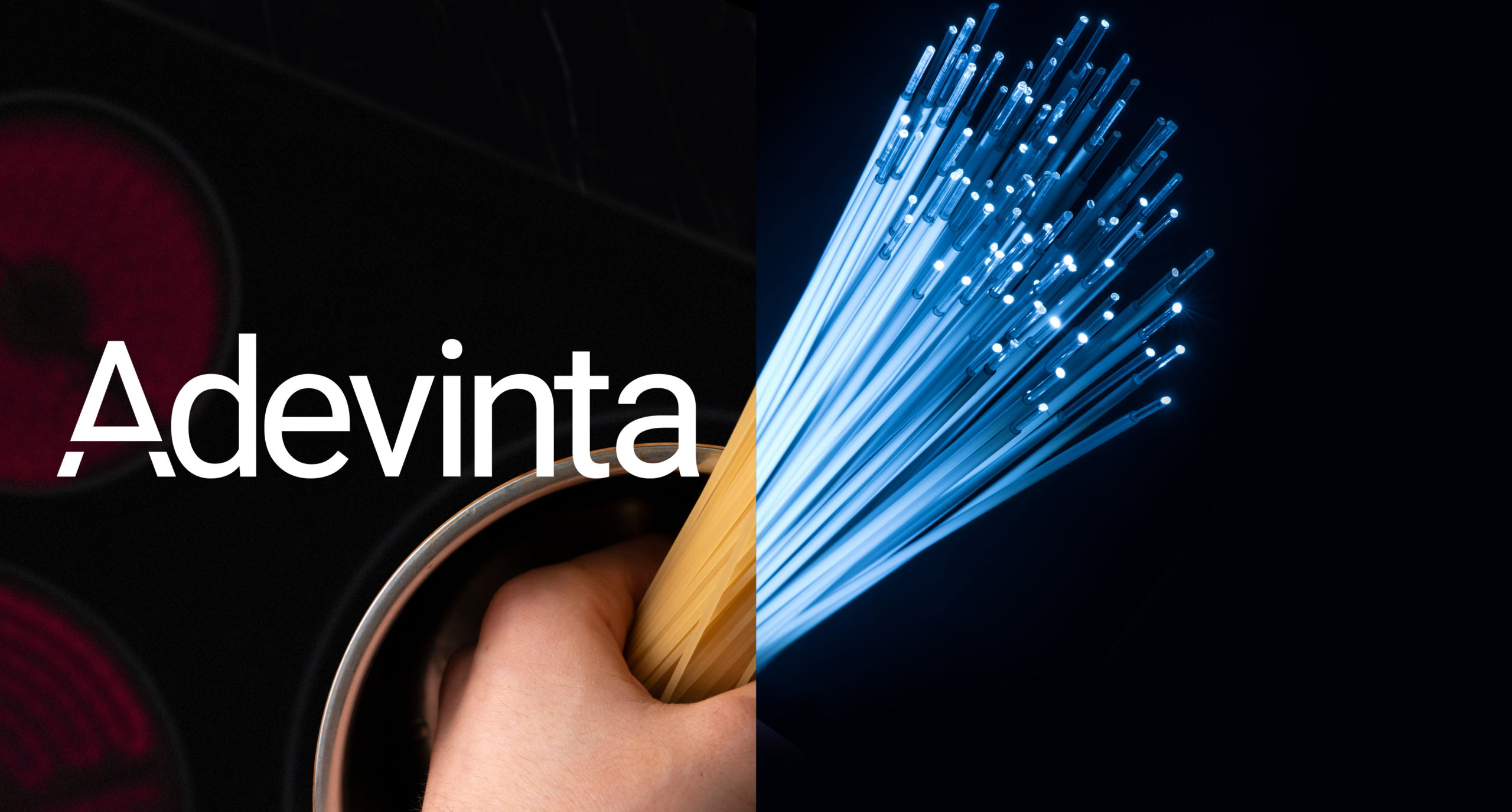 The EUTA warmly welcomes Norwegian online platform Adevinta as the newest member of the Alliance.
As the EUTA celebrates its 5-year anniversary, we also celebrate the growth of our membership. Our newest member Adevinta has joined at a crucial time for European tech, where it is more important than ever to join together to pursue our collective goals.
Adevinta is a diverse online classified specialist attracting 1.5 billion average monthly visits across 12 countries. Their diverse portfolio spans 35 digital products and websites.
We are excited to continue expanding our diverse membership, ensuring that we amplify the voices of European tech champions. It is our aim to make the European digital market open and fair to use for all.
Marie De Scorbiac, VP of IR and Corporate Affairs at Adevinta commented:
"We are thrilled to join the EUTA as we believe it's crucial to promote Europe competitiveness in the tech field.  We are looking forward to engaging with such a variety of different European tech players, exchange experiences and contribute together to the policies that will have a major impact on our sectors in the coming year.  Adevinta's portfolio includes more than 30 digital products and websites, attracting 1.3 billion average monthly visits. Adevinta gathers classifieds marketplaces from market leaders such as Le Boncoin in France to smaller players such as Jofogas in Hungart, generalists to focused specialists classifieds and we intend to share this singular perspective with other EUTA members and play our part in conversations related to platform regulation, online safety, circular economy and many other crucial topics."
Publicly listed in Oslo in 2019, Adevinta is a spin-off company of EUTA member Schibsted. In the age of a "throwaway" society, Adevinta focuses on operating sustainably. Their online platform allows for objects to be re-used instead of being disposed.
Our newest member is head-quartered in Oslo and has offices in Barcelona and Paris.
About the EUTA
The European Tech Alliance (EUTA) brings together and gives a voice to the major European digital champions, scaleups and leading startups. We believe that Europe is good at tech and our sector is driving jobs and growth across the continent. With an overarching goal of fostering innovation in Europe, EUTA members are keen to provide expert insights to the EU institutions and promote EU competitiveness in the global tech space.