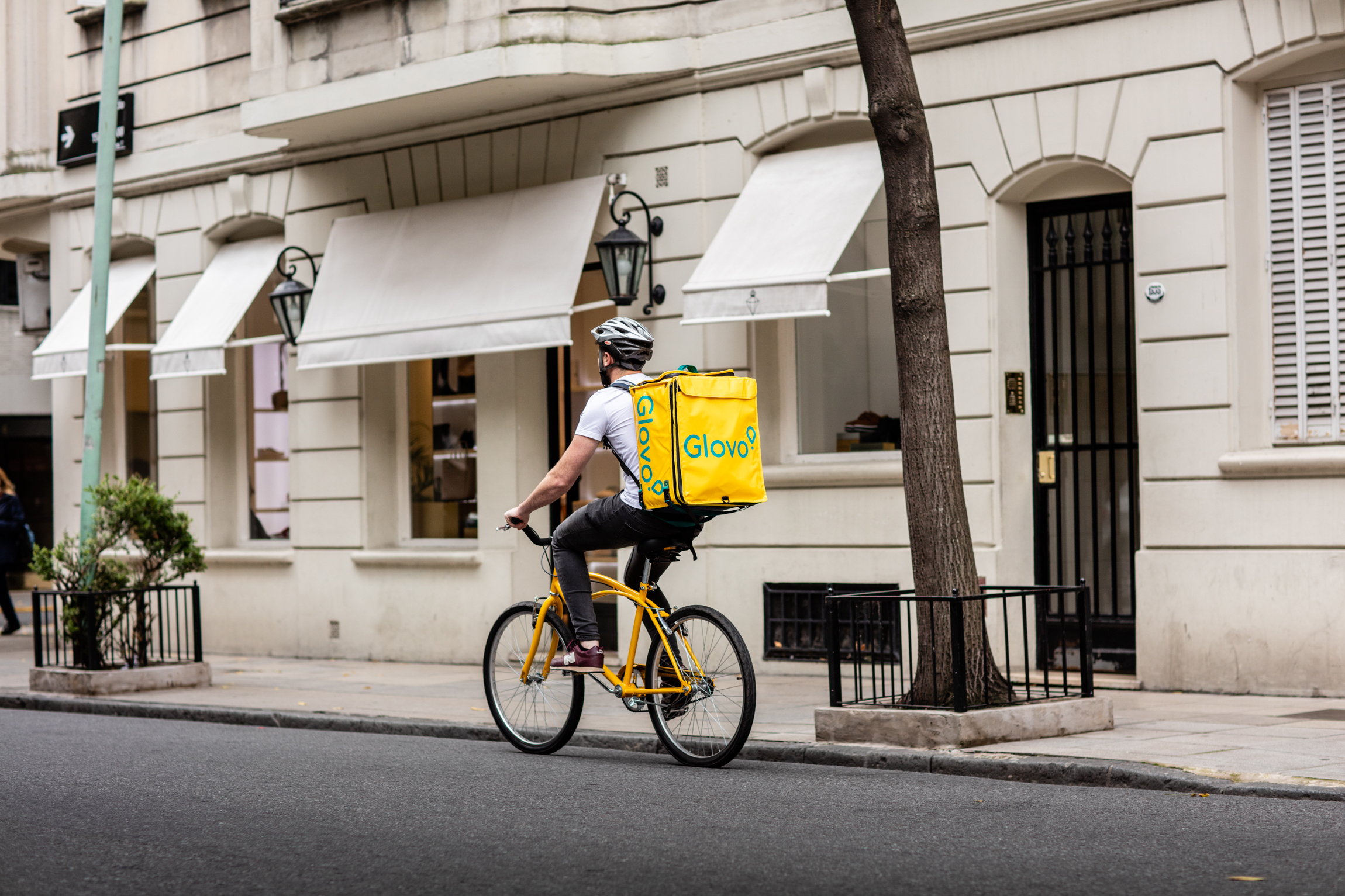 It is with great pleasure that EUTA welcomes its sixth new member this year, the Spanish on-demand delivery service Glovo. 
Operating in 21 countries with around 3.5 million active customers, Glovo has become one of the leading multi-category apps connecting users with stores and independent couriers, offering on-demand services from local restaurants and stores in the city. The company commented:
"Since 2015, Glovo has been delivering on its vision of giving everyone easy access to anything in their city. Born in Europe and based in Barcelona, we are committed to promoting worldwide the innovative potential and values of our home markets in Southern Europe. Becoming a member of the European Tech Alliance is the next step in Glovo's ambition to deliver on it. We draw inspiration from Vice President Vestager's belief that "in Europe we have purpose" as our competitive advantage. To that end, together with other members of the Alliance, we intend to promote social, economic and technological accountability of all digital platforms and set the right example for others to follow."
The Alliance looks forward to including Glovo's important voice in European discussions on platform workers and shared economy. We are pleased to continue to expand and diversify our membership with Glovo's addition.
About the EUTA
The European Tech Alliance (EUTA) brings together and gives a voice to the major European digital champions, scaleups and leading start-ups. We believe that Europe is good at tech and our sector is driving jobs and growth across the continent. With an overarching goal of fostering innovation in Europe, EUTA members are keen to provide expert insights to the EU institutions and promote EU competitiveness in the global tech space.