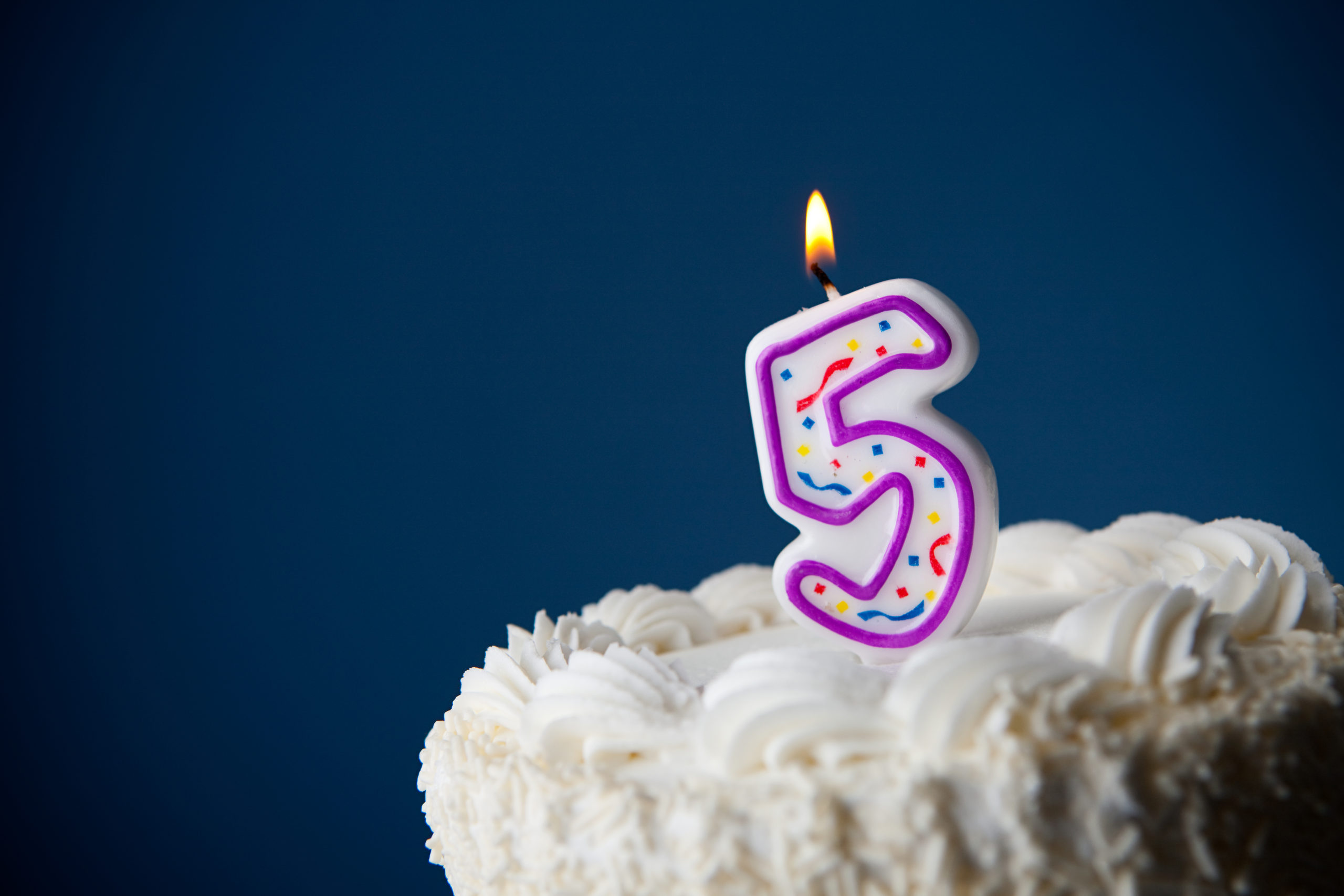 Since the launch of the Digital Single Market, five years ago, Europe's digital landscape has changed rapidly. Europe now has a historical opportunity to design a regulatory environment that will enable EU tech companies to grow, compete, innovate, and deliver maximum value for European consumers.
This autumn, the EUTA celebrates its five-year anniversary and to mark the occasion, we are hosting a virtual panel discussion (20 November 13:00-14:30 CET) with key speakers from across the European Tech landscape. The panel discussion: "The Digital Single Market – Fact or Fiction Five years on, what's the outlook for EU tech Champions?"
To answer this question, we have assembled a panel comprised of key policymakers and some of our Members very own senior executives and officials. The speakers include:
Ricardo Castanheira, Digital & Technology Counselor at Portuguese Permanent Representation to the EU
Marie Even, Deputy director of Cdiscount
Gianpiero Lotito, CEO of FacilityLive and President of the EUTA
Kristin Skogen Lund, CEO of Schibsted
Magdalena Piech, Head of Regulatory Affairs at Allegro and Chair of the EUTA
Werner Stengg, EVP Margrethe Vestager's Cabinet Expert
Gillian Tans, Chairwoman of Booking.com
Lewis Crofts, Editor-in-Chief at MLex will moderate the discussion.
While we look forward to reflecting on the past five years, what is more exciting will be our collective focus on the future. In the last five years, there have been great successes in European tech, and notably throughout our membership. Which is now 31 members present in 17 European countries. While our members are diverse, we unite under one banner to draw attention to the particular challenges and achievements we face in Europe, while proposing forward looking solutions. These stories will be shared during our panel, but also, we will use the experiences from our journey this far to tackle key persisting and upcoming challenges.
We must work together across Europe in our recovery efforts, which will be fuelled by innovation in tech. The EUTA's members will continue to play an active role in developing these innovations while working with policymakers to create a regulatory environment fit for the future. Ensuring that Europe remains competitive on the world stage and importantly, becomes a tech continent with people at its core remains our priority.
Europe's digital decade has just begun. So, as we look ahead to the future, the EUTA will continue to stand up for fair competition in Europe. Ahead of us is undoubtedly a critical time to assert Europe's ability to play a leading role in the digital transition and to support the EU's recovery efforts. The EUTA is ready to play its part.
We are looking forward to our anniversary event, and we hope you can join us. Follow the link here to register.