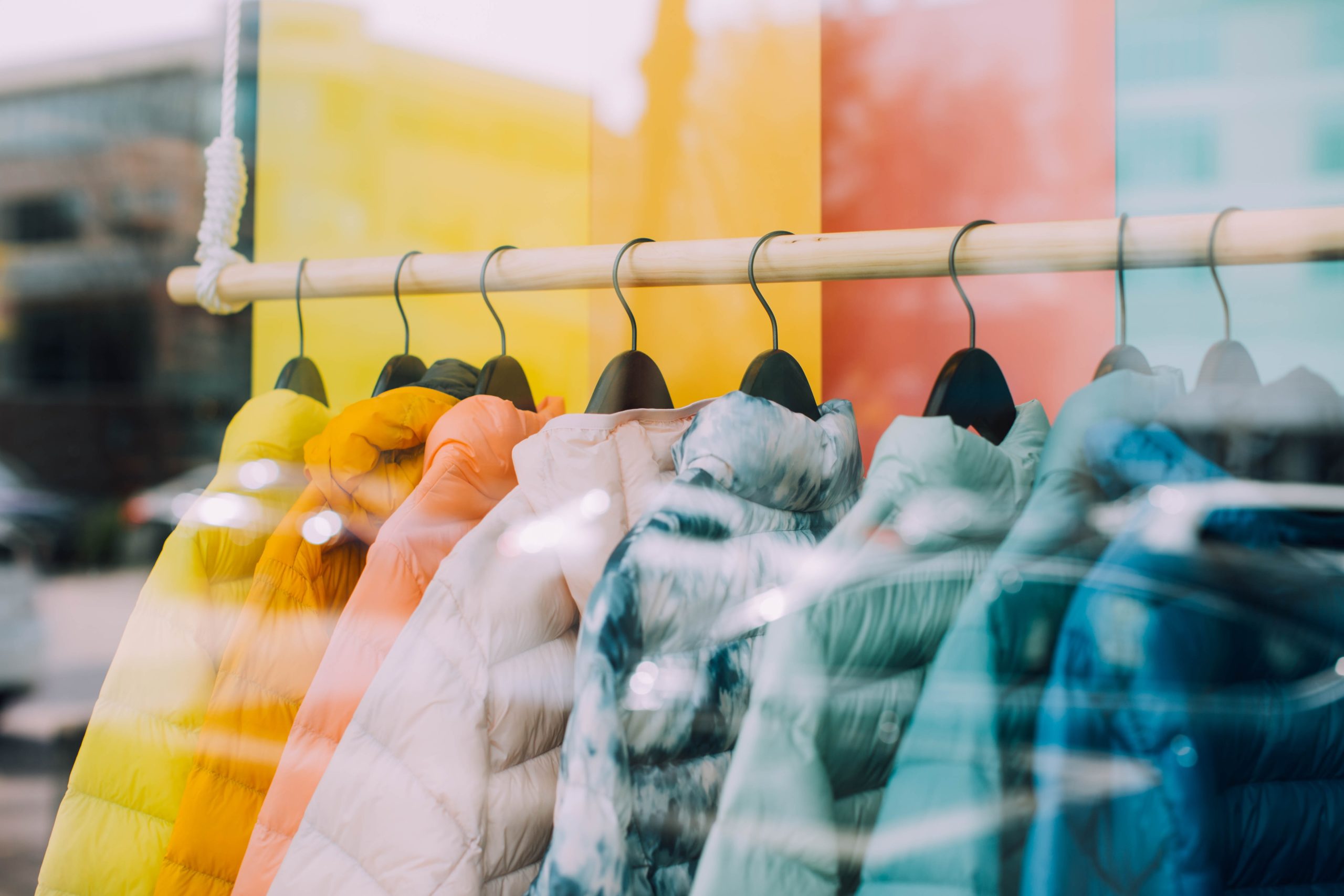 Getting confused about what a "platform" is when shopping online?
With so many different players in the game, it's no wonder that consumers and policymakers alike are struggling to keep up. In this blog, I explain the different business models that prevail in e-commerce and clarify how they differ from one another.
This post primarily focuses on e-commerce, especially marketplaces facilitating the sale of goods, but it's worth remembering that online marketplaces can also offer services (e.g. tourism accommodation services, flights, small DIY jobs, etc). Each has different characteristics to take into account for policy discussions.
When we talk about e-commerce, marketplaces for consumer goods, such as Amazon or Aliexpress, typically spring to mind. But depending on where you live, you may actually be more familiar with a European local e-commerce champion, such as Zalando and Delivery Hero in Germany, Cdiscount in France, Allegro in Poland, eMag in Romania, Wolt in Finland or Glovo in Spain.  You might also choose to buy or sell second-hand goods on leboncoin in France, Blocket in Sweden or originally in Lithuania, Vinted.
As it happens these European local champions are all members of the EUTA!
Different platforms in detail:
1° Retailers: business actors selling goods directly to consumers. Retailers can be physical stores, online businesses, or a combination of both. They typically either manufacture or purchase goods from wholesalers or manufacturers and then markup the price to make a profit when selling to consumers. Retailers are responsible – as distributors or importers – for the goods sold to consumers. Examples of online retailers include the e-shops of brands (fashion brands, electronics, toys, etc).
2° Online Marketplaces for goods: online platforms where buyers and sellers come together to engage in transactions. Online marketplaces provide a convenient and safe way for buyers to find goods, and for sellers to reach a large number of customers without large investments to create their own website or physical store. Marketplaces typically earn revenue by charging sellers a transaction-based commission or fees based on the value of the goods sold, and/or through offering advertising opportunities. Marketplaces rely on product information provided by sellers, but are required to run "Know Your Business Customer" (KYBC) checks. Examples include eBay, Etsy and many other actors.
3° Hybrid e-commerce platforms: online platforms that are both retailers and marketplaces. Hybrid platforms typically offer both services, though one activity may be larger than the other. Examples of hybrid platforms in e-commerce in goods include Amazon,  Zalando and Allegro.
4° Online marketplaces for services, like: travel services platforms – online platforms that contract with travel services providers, such as tourism accommodation providers, enabling them to promote and sell their services to a worldwide clientele. This is particularly useful for local SME providers who through these can compete with bigger household accommodation groups. In this case, the platform acts as a cost-effective and risk-free distribution channel, with global reach. Examples include Booking.com, edreams Odigeo, Expedia or Airbnb.
5° Local commerce platforms: online platforms that contract with local brick-and-mortar merchants and usually offer quick delivery to consumers, such as delivery of groceries from a local store. By connecting to these platforms, SMEs get a digital presence and new local audiences and customers. The local stores continue to operate independently offline for consumers and simply add a new online sales channel. Examples include Wolt and Delivery Hero brands (incl. Glovo).
6° Second-hand marketplaces: online platforms that connect, via so-called "classifieds ads" ("petites annonces" in French or "kleinanzeigen" in German), buyers and sellers of a wide range of goods and services, from furniture to fashion, cars, collectables, real estate or jobs.  Such platforms are typically referred to as classifieds marketplaces. They may be generalist online marketplaces (i.e. host a wide variety of goods and services categories) or specialist online marketplaces (i.e. one or few product categories, for second-hand fashion for example). The business model of online classifieds marketplaces is generally based on insertion fees to post the listing (mostly free for consumer sellers), feature fees to give more exposure to a listing, subscription fees and/or display advertising. Examples are: Blocket, FINN.no, Vinted, leboncoin, Marktplaats.
To conclude, each business model entails a different degree of knowledge about the products, a different degree of control and – if at all – of interaction with a product. In policy discussions, referring to "platforms" therefore can oversimplify a complex business reality.
Our advice to EU policymakers for the Holy Grail of effective policy-making and innovation: Please tailor EU rules to the specific characteristics of each type of "platforms".