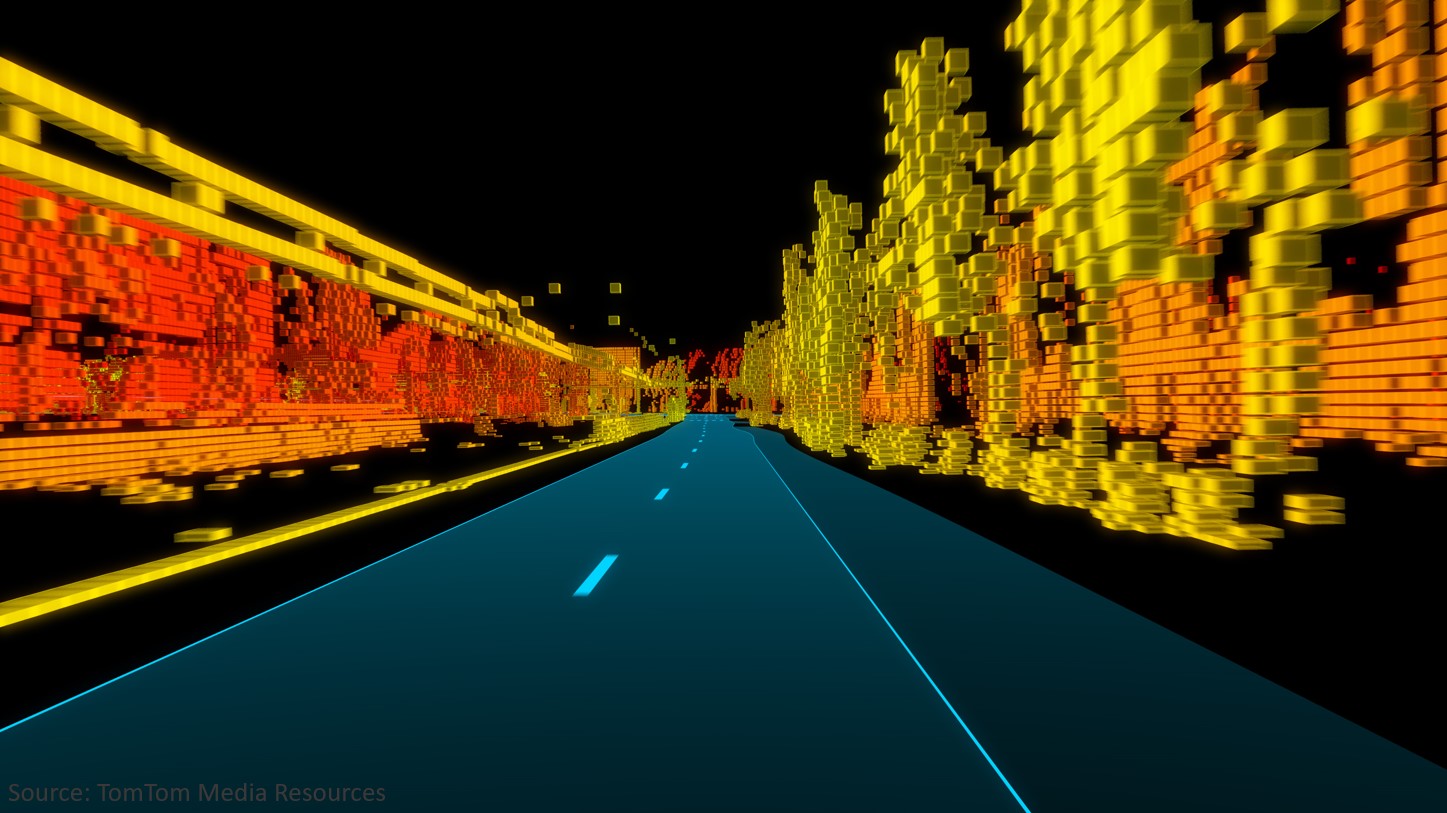 The EUTA welcomes new member TomTom
Our second new member to join us this year is TomTom, a location technology specialist, shaping mobility with highly accurate maps, navigation software, real-time traffic information and services.
TomTom was founded in 1991, and by 2004 they had revolutionised the world of driving with the world's first all-in-one satnav. Fast forward to 2019 and TomTom had launched their first autonomous vehicle with the aim of testing and improving automated driving technologies. TomTom aims to achieve a safer, cleaner world, free of congestion and GHG emissions.
By combining their extensive experience with leading business and technology partners, they are at the forefront of the effort to keep the world's traffic moving, through powering connecting vehicles, smart mobility and autonomous driving.
Now a leading location technology specialist, we are pleased to welcome TomTom to the beginning of their EUTA journey.
Stephanie Leonard, Head of Traffic Innovation and Policy commented:
"TomTom is delighted to join the European Tech Alliance and collaborate with its members to accelerate Europe's digital transformation and advocate for a digital economy which enables fair competition and European tech champions."
TomTom's headquarters are in Amsterdam and they have offices in 30 different countries. TomTom's technologies are trusted by hundreds of millions of people worldwide.
About the EUTA
The European Tech Alliance (EUTA) brings together and gives a voice to the major European digital champions, scaleups and leading start-ups. We believe that Europe is good at tech and our sector is driving jobs and growth across the continent. With an overarching goal of fostering innovation in Europe, EUTA members are keen to provide expert insights to the EU institutions and promote EU competitiveness in the global tech space.