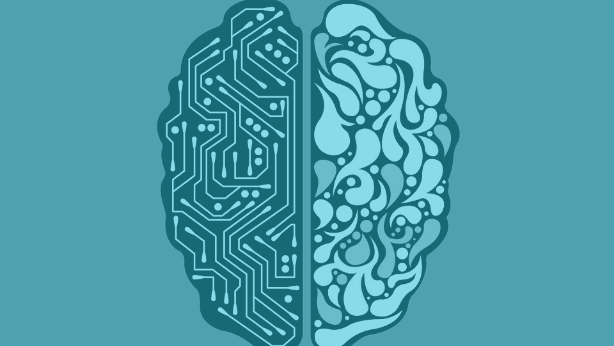 EUTA welcomes "Ethics Guidelines for Trustworthy AI" of European Commission's AI HLEG and looks forward to further stakeholder consultations
The European Tech Alliance (EUTA) welcomes the European Commission's "Ethics Guidelines for Trustworthy AI" as a strong step towards a responsible approach to AI in the European Union.
Our members are European-born innovators, already accustomed to high standards of data and consumer protection. We agree that ethical principles guiding the development of AI should stem from European fundamental rights and international human rights. In particular, the EUTA supports the AI HLEG's efforts to provide a clear and practical framework for the implementation of ethical principles.
Thanks to a highly digitized economy and a sophisticated market of 500 million citizens, the EU has a great opportunity to set a global standard for the development of ethical artificial intelligence. But without a web of large European champions established across multiple sectors, it will be extremely difficult, if not impossible, to implement and export the EU's ethical principles.
European companies leading in AI are already driving innovation, job creation and the development of valuable services for businesses and consumers across the globe. At the same time, they face serious and pressing issues; such as securing venture capital for the large-scale investments that AI systems require, and a "brain drain" of talented researchers, developers, engineers and other highly-skilled experts.
Moving on, the EU should continue to support investment in AI and provide a balanced and clear environment that encourages businesses to take a responsible approach to AI.
The EUTA looks forward to contributing to continued reflection on the Ethical Guidelines, the Investment and Policy Recommendations of the AI HLEG and any other future AI workstreams.
About the EUTA
The European Tech Alliance (EUTA) represents leading European tech scale-ups that were successfully built in Europe, with 26 diverse members from 15 European countries. We are the sole organisation that represents home-grown European tech companies from across the whole industry. Through our members we demonstrate the variety of European tech voices and business models; ranging from digital music services to big data search, e-commerce platforms, mobile games, carpooling, and file sharing