Who we are 
The European Tech Alliance (EUTA) represents leading European tech companies that provide innovative products and services to 500 million users[1]. Our 30 EUTA member companies from 14 European countries are popular and have earned the trust of consumers.
As companies born and bred in Europe, for whom the EU is a crucial market, we have a deep commitment to European citizens and values.
Our Mission 
Promoting home-grown tech businesses is central to achieving the European Union's (EU) wider goals. With the right conditions, our companies can strengthen Europe's resilience and technological autonomy, protect and empower users online, and promote Europe's values of transparency, rule of law and innovation to the rest of the world.
Our Vision 
The EUTA calls for boosting Europe's tech competitiveness by having an ambitious EU tech strategy to overcome growth obstacles, making a political commitment to clear, targeted and risk-based rules, and enforcing rules consistently to match the globalised market we are in.
[1] It reflects users, consumers and business customers from EUTA member companies, per year. It includes overlaps but illustrates the reach and impact of our services.
Secretary General of the EUTA
"The EUTA and its members aim to develop smart policies promoting European tech innovation, investments and competitiveness. It is important to create the right regulatory conditions which both enable European tech champions to grow and empower consumers, especially in today's new reality where the cost of living keeps rising."
"European tech companies need to be competitive on a global scale, and want to compete on merits. That is why the EUTA agenda focuses on policies that level the playing field, and regulation that fosters innovation and the ability to grow. In an ever-changing world, there has never been a better time to build trust and excitement around the thriving European tech scene."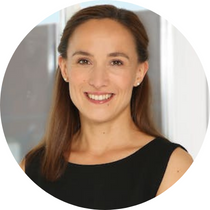 Aurélie Caulier, Chair of the Board of the EUTA
Head of EU Public Affairs, Zalando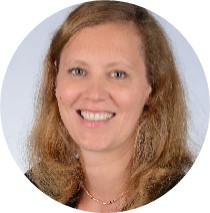 Carolin Wehrhahn
Director EU Public Affairs, Adevinta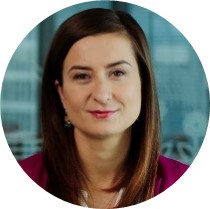 Magdalena Piech
Head of Regulatory Affairs, Allegro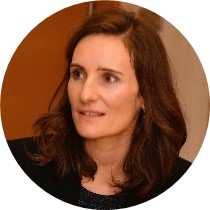 Julia Lamb
Head of EU Public Affairs, Booking.com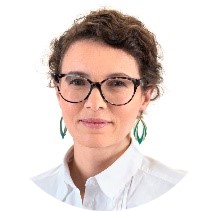 Cécile Barateau
Director for External Relations, Cdiscount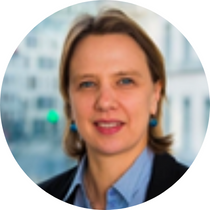 Nathalie Laneret
Vice-President Government Affairs and Public Policy, Criteo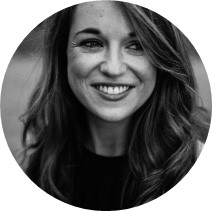 Eleanor Flanagan
Senior Manager European Affairs, Spotify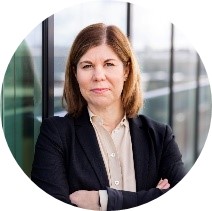 Petra Wikström
Director of Public Policy, Schibsted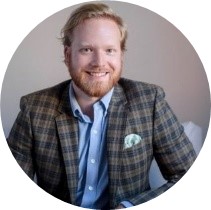 Robert Torvelainen
Senior Manager for EU Public Policy, Wolt