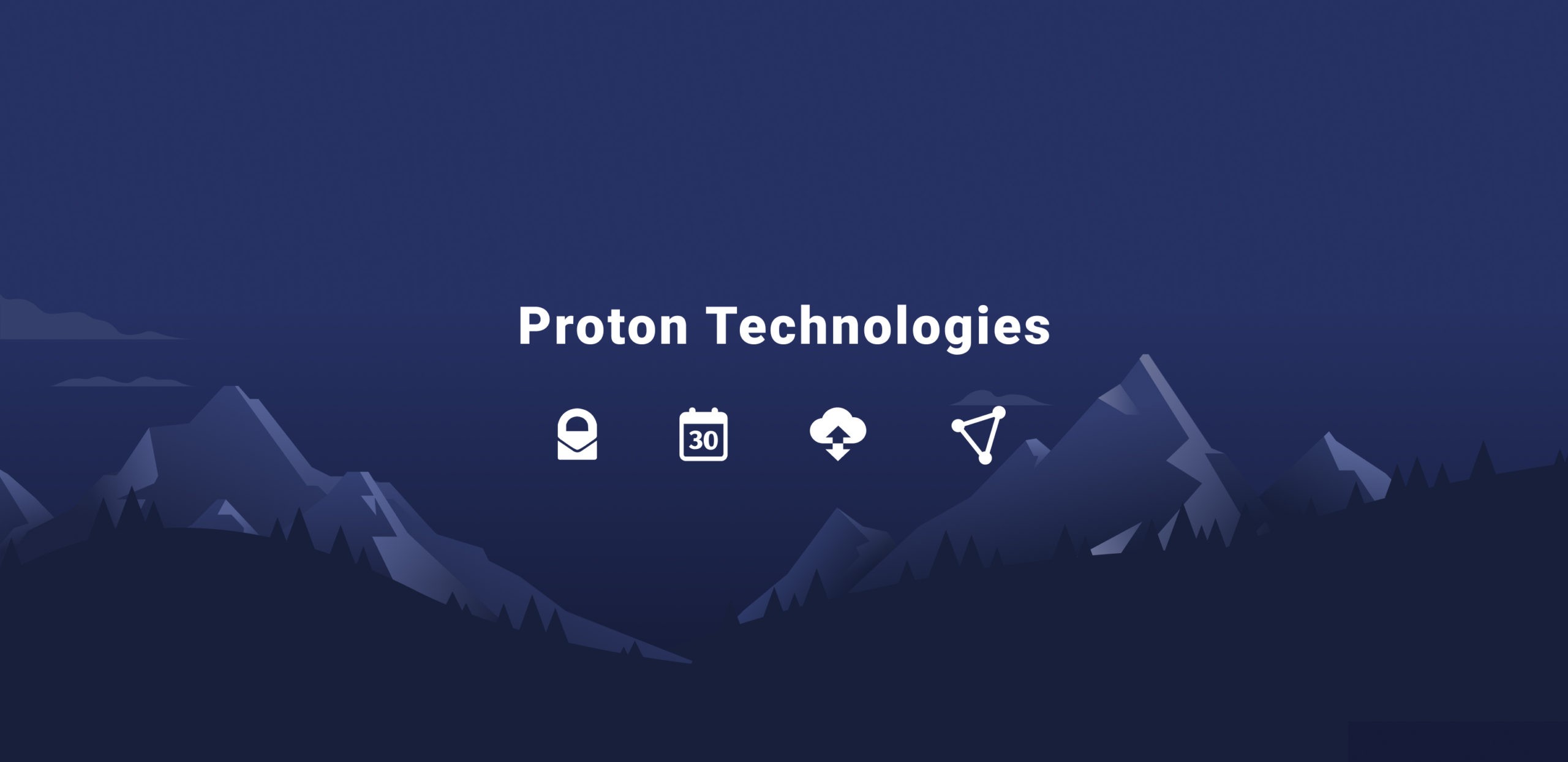 The EUTA is pleased to announce that our membership continues to grow. We welcome Proton as our second new member joining in June 2021.
Proton is a Swiss-based provider of secure communications offering built-in end-to-end encryption and state of the art security features. With over 50 million users signed up to Protonmail, the company is a champion for privacy.  
Jurgita Miseviciute, Public Policy & Government Affairs Lead, commented:  
"We are very pleased to become a member of the European Tech Alliance. Proton is building an Internet where privacy is by default and since its founding in 2014, Proton has grown into a global leader in online security. By joining EUTA Proton would like to contribute to the development of Europe's innovative tech scene and its success. Together with other European tech scale-ups we would like to promote effective European regulation ensuring fair and open digital markets where companies compete based on their merits."
The Alliance looks forward to including Proton's important voice in debates on cybersecurity, privacy and fair competition at the European level.
Proton's headquarters are located in Geneva, Switzerland with offices located in Zurich, Skopje, Taipei, Vilnius and Prague.
About the EUTA
The European Tech Alliance (EUTA) brings together and gives a voice to the major European digital champions, scaleups and leading start-ups. We believe that Europe is good at tech and our sector is driving jobs and growth across the continent. With an overarching goal of fostering innovation in Europe, EUTA members are keen to provide expert insights to the EU institutions and promote EU competitiveness in the global tech space.