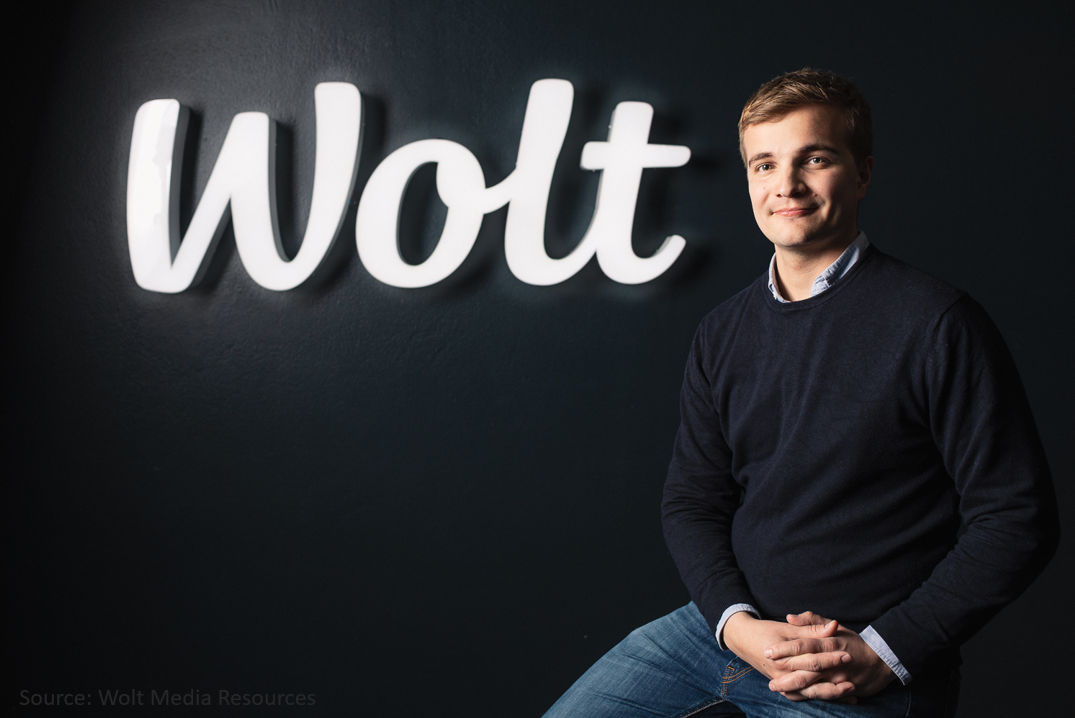 Wolt join the EUTA
We are pleased to announce that our membership keeps on growing. The EUTA warmly welcomes Wolt as our third new member of 2021. Wolt are a Finnish technology company well known for their food delivery platform.
Wolt were founded in 2014 and initially worked with just 10 restaurants. Now in 2021, Wolt have stretched out considerably, covering 23 countries, over 100 cities and servicing upwards of 7 million customers. They have expanded their reach from take-away food to the likes of grocery and retail stores.
Their mission is clear: to build a digital retail infrastructure that is beneficial for all. Wolt unites restaurants and retailers with customers who desire a quick and efficient experience.
Samuel Laurinkari, Head of Global Public Policy, commented:
"As a Helsinki-born technology company operating in 23 countries across Europe and Asia, joining the EUTA was an obvious choice. The EUTA has become a leading voice in European tech policy discussions and we're looking forward to working with other European tech champions to shape a regulatory framework that reflects European values"
The EUTA is proud to continue growing, especially as we move into an important time for shaping our digital future together.
Wolt's headquarters are located in Helsinki and they employ over 1800 people.
About the EUTA
The European Tech Alliance (EUTA) brings together and gives a voice to the major European digital champions, scaleups and leading start-ups. We believe that Europe is good at tech and our sector is driving jobs and growth across the continent. With an overarching goal of fostering innovation in Europe, EUTA members are keen to provide expert insights to the EU institutions and promote EU competitiveness in the global tech space.