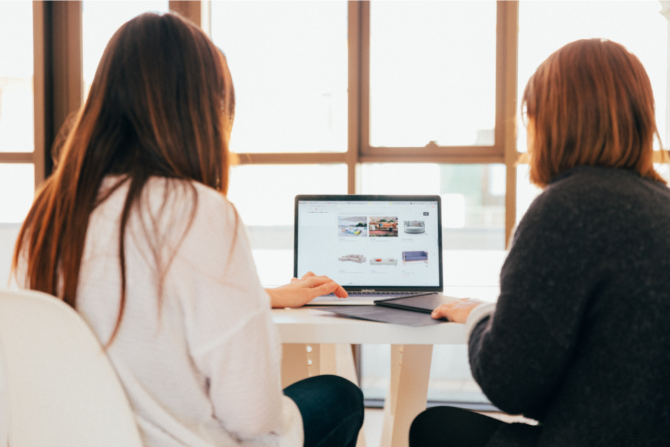 As consumers, we are all familiar with the challenges of knowing whether the information presented next to goods or services we want to buy is true. 
Is this 100% organic  cotton t-shirt really organic? Is that aubergine pesticide-free? In today's world, policymakers are working to shape the rules that determine who is responsible for providing information and how consumers should be informed.
It is essential that each stakeholder in the value chain does its due diligence and plays its part in ensuring that consumers receive accurate information. However, some voices overlook the differences between e-commerce platforms such as retailers, marketplaces, and hybrid business models. It is often suggested that marketplaces comply with similar obligations as retailers, overlooking the critical difference among business models and the nuances between presenting and providing information to the consumer.
The recently adopted Digital Services Act (DSA) is clear on the fact that there can be no general monitoring obligation. Marketplaces rely on product information provided by sellers, but are required to run "Know Your Business Customer" (KYBC) checks. Recently with the debate on sustainable labels, some voices are proposing measures that would de facto lead to a general monitoring obligation and impose liability obligations on marketplaces. 
While the public debate often centres around a few well-known companies, the truth is that any new obligations will apply to tens of thousands of companies in Europe, most of which are small businesses. Such obligations could lead to the over-blocking of sellers, meaning that many European SMEs would be unable to sell their legitimate goods online or this could lead to a dramatic reduction in choices for European consumers. 
These proposed obligations also overlook several key practical elements. First, how can marketplaces verify the information of a product that they do not own? The actor in possession of the information of a product or service is a manufacturer, producer or the seller. This has been recognised throughout the debate around the sales of illegal and unsafe products (e.g. in the DSA, GPSR). 
Second, marketplaces don't have the right tools to verify their sellers' product information. There is no existing infrastructure, like a database, where this information would be available. Constructing this might appear straightforward, but it is, in fact, a complex task. The information type may differ across EU member states, and its implementation demands a substantial level of trust among stakeholders, along with robust security measures to safeguard the information. 
Third, there is a clear balance to reach to enable informed consumer choice without overwhelming them. Information sharing with the consumer needs to be done in a tailored manner, specific to the digital service and the company's interface.
Last but not least, ensuring consistency among EU initiatives and regulations is essential for legal certainty. A harmonised EU approach is key for online e-commerce actors as it will facilitate cross-border trade and the circularity of products. EU rules need also to be consistent to one another to provide for a sustainable consumption pattern that lasts. This involves aligning various legislative instruments such as the Ecodesign for Sustainable Products Regulation (ESPR), Digital Services Act (DSA), General Product Safety Regulation (GPSR), and Market Surveillance Regulation (MSR).
Policymakers are right that we need to build a trustworthy European environment. To this end, all stakeholders in the value chain should contribute to getting this right. It is time to have tailored EU rules for different business models and products to ensure that consumers receive accurate information without creating undue burdens on marketplaces.

Read more on from the EUTA's e-commerce blog series, here.