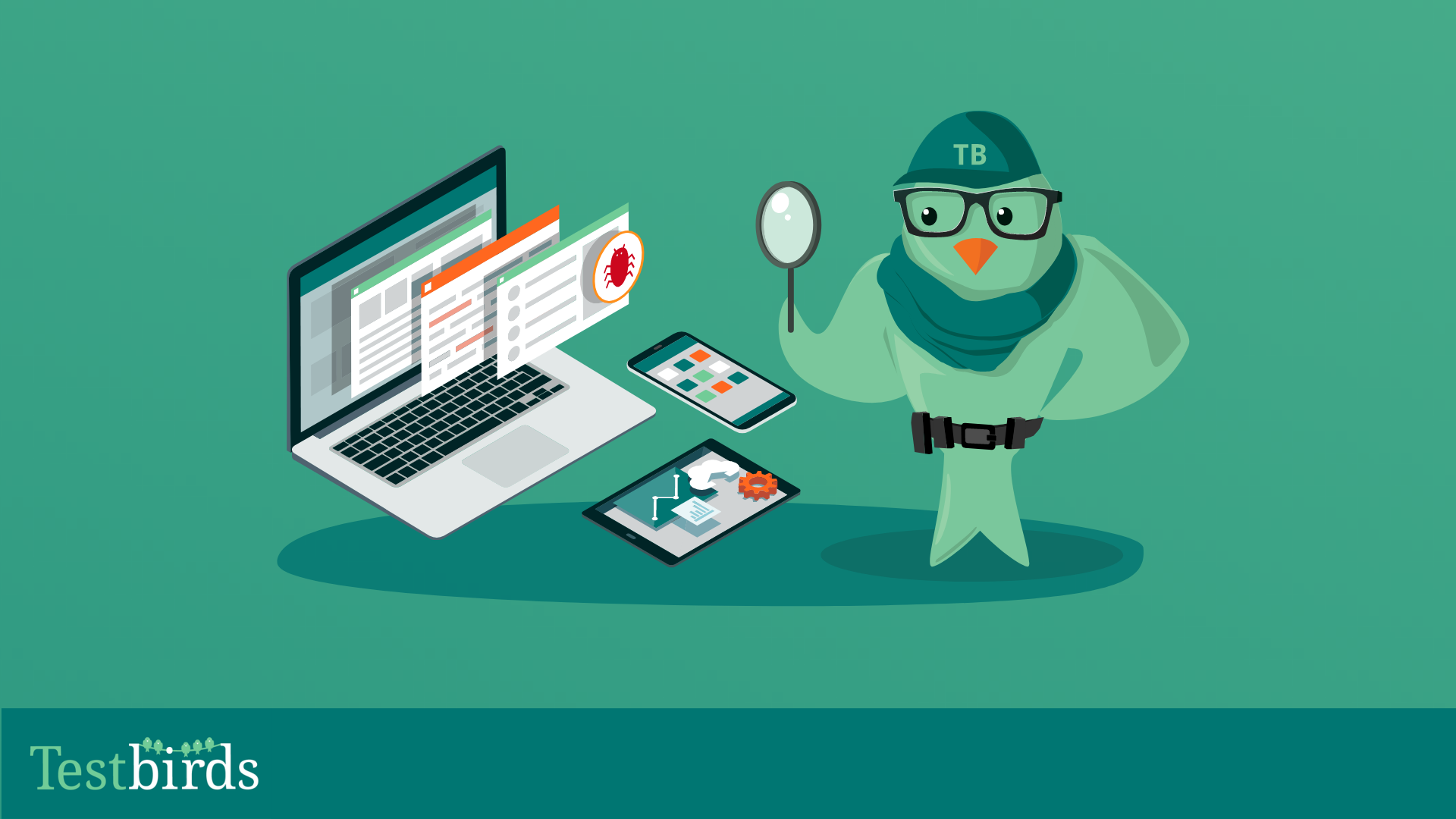 The Alliance is pleased to see its membership continuously grow. We welcome Testbirds as our 8th new Member joining this year.
Awarded with a prize for Germany's most innovative companies in 2021, Testbirds is a champion among remote crowdtesting providers. The company was founded in 2011 and quickly convinced clients and investors about the numerous benefits and opportunities of crowdtesting.
Markus Steinhauser, Co-Founder & COO of Testbirds, commented:
"We are proud to become part of the European Tech Alliance and join forces with many other leading tech companies. It's important to strengthen Europe as a technology location and create an ecosystem that fosters innovation. Particularly, we'll be focusing on bringing in our expertise regarding the platform economy and fair crowdworking conditions, which is something we've been working on since Testbirds initiated the code of conduct in 2015. With our crowdtesting services, we follow our principle "Building a better digital world – together". I'm looking forward to the things we'll achieve together with the members of the European Tech Alliance."
Testbirds are based in Munich, Germany with offices in Amsterdam, London and Stockholm and franchises in Hungary and Russia with sales partners in Italy. 
About the EUTA
The European Tech Alliance (EUTA) brings together and gives a voice to the major European digital champions, scaleups and leading start-ups. We believe that Europe is good at tech and our sector is driving jobs and growth across the continent. With an overarching goal of fostering innovation in Europe, EUTA members are keen to provide expert insights to the EU institutions and promote EU competitiveness in the global tech space.